The second week of July,  LabsLand traveled to UNED, the main distance university in Costa Rica, to deploy the Electronics laboratory (VISIR). UNED is a strong university in remote laboratories, with other laboratories in Physics, as well as ongoing efforts to create online simulations.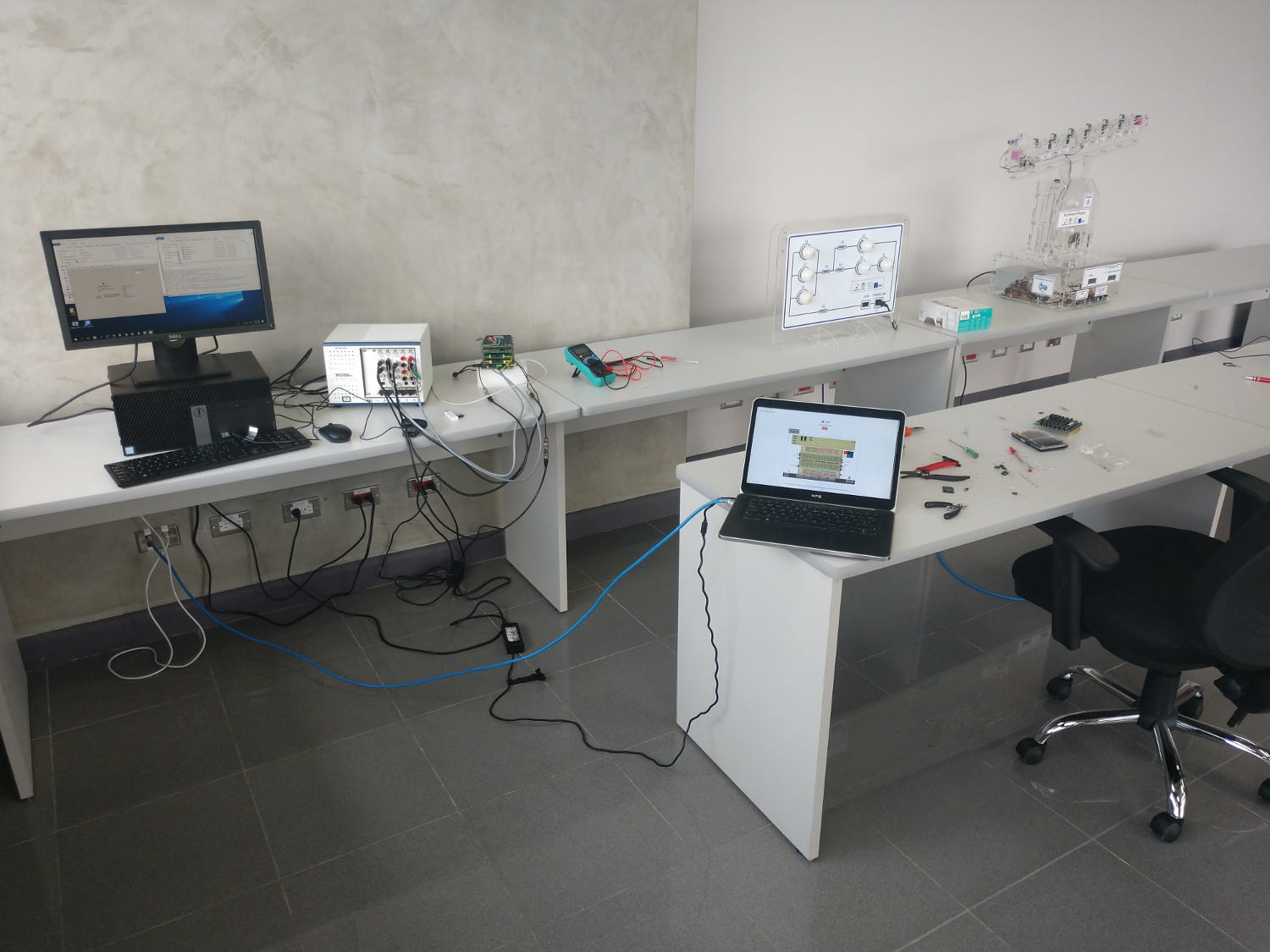 Before the deployment, UNED had already used other copies of this remote laboratory through LabsLand, but with this deployment, Costa Rican students access their laboratory first and if busy, they will be automatically using the other copies. This is an important milestone for the e-learning ecosystem in Costa Rica, given that UNED is already discussing with high schools in the area to use this and other LabsLand laboratories to improve education without having to get the equipment in every school.
Additionally, Pablo Orduña, from LabsLand, was invited to give a talk in the "I Seminario de Educación Científica", explaining the role of remote laboratories in the education context to the community.